Getting Started
Preparing to learn how to drive can be quite exciting for most. When learning to drive it is vital to ensure you have a comfortable, yet practical, automobile. That is why at Safeway Driving School we always ensure our vehicles exceed your requirements for comfort and practicality.
Our driving lessons usually take 60 minutes with a pick-up and drop-off service in most cases.
Pre-requisites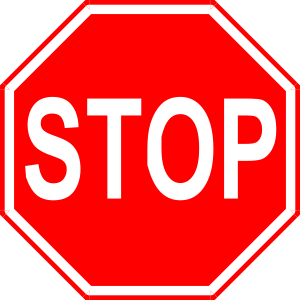 You must not be taking illegal drugs or be under the influence of alcohol.
If you are under the age of 18 years you must provide a letter of consent from a parent or guardian.